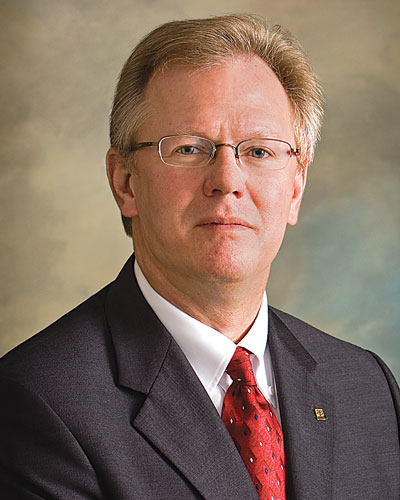 Newton B. Jones
International President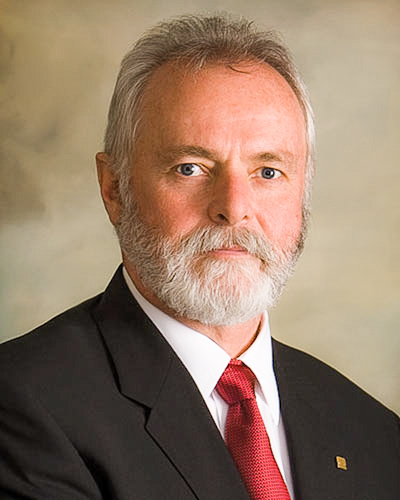 William T. Creeden
International Secretary-Treasurer
 
Welcome to the official website of the Boilermakers' 33rd Consolidated Convention. This gathering of delegates from across the United States and Canada occurs every five years as required by the International Brotherhood Constitution. It is here that we renew the constitution and elect International officers.
Our convention is by far the largest and most significant event held by the Boilermakers. The actions of the convention delegates will set forth the rules and policies we will rely upon over the next five years and beyond. This is both a serious responsibility and a remarkable privilege. Delegates are the voice of our members, and it is our members who form the fabric of our great union.
With the hard work and dedication of our delegates and our committees, we are confident that our union will emerge from the 33rd Consolidated Convention ready to take on the challenges of the next five years.
This site contains information about scheduled events, guest speakers, and committees. Delegates can learn what they need to do when they arrive in Las Vegas by visiting the Delegates page.
For the planned agenda for each day, click on the links above. As the convention progresses, our Communications Department will replace the planned agenda with news and photos of events that have occurred during the day.
Please come back often while the convention is in session. We will be updating these pages throughout the day and evening.
But don't stop on Thursday. We will continue to upload new content for a few days after the convention so that a representative sample of what occurs during these four eventful days can be collected here for all to see.