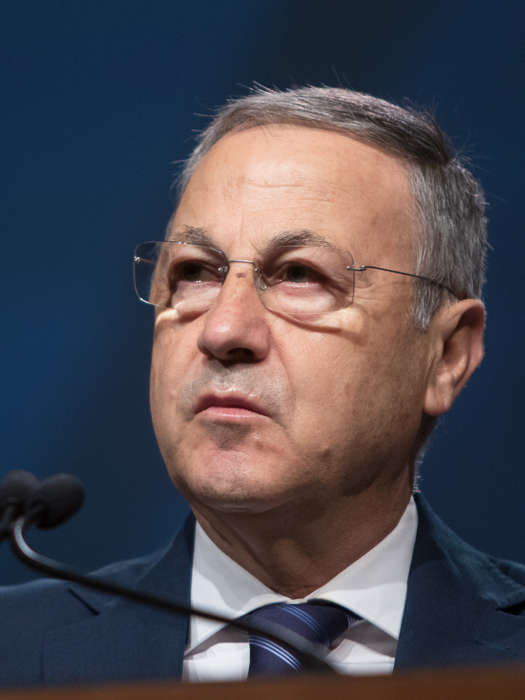 Carlo De Masi 
CARLO DE MASI, Secretary-General of the Italian Federation of Electrical Utility Workers (FLAEI) and a member of the board of the Italian Confederation of Labor (CISL) addressed delegates on Thursday to touch on the Bank of Labor, global energy, and the need for solidarity across continents.
Traditional banking in Europe is suffering and workers and their families are worried about the future, said De Masi, who noted that the Bank of Labor can be a mechanism to promote workers' interests. He is open to exploring a future relationship between the bank and FLAEI-CISL, and the possibility of expanding the Bank of Labor into Europe.
The vilification of coal-fired power plants has hit Italian workers as well as working families across North America. "In Italy, we are looking at 60 plant closings and the loss of thousands of jobs," said De Masi. He called for governments across the globe to invest money to develop carbon capture and storage technologies.
Concerning the global economy and its effect on workers and their families, he said with the enormity of problems facing labor, "no country and no union in the world can take it on alone. There needs to be contributions from all of us, because working together, uniting forces, we can defend our members and workers, and also liberty and democracy."