Luncheons feature comedy, games and superheroes
THE INTERNATIONAL IS hosting three luncheons for the families and guests of delegates from 12:30 to 2:30 p.m. Family members and guests are also invited to attend the opening ceremonies beginning at 9 a.m. in the Octavius Ballroom. Details on the luncheons are listed below.
Spouses and Guests Luncheon
Palace Ballroom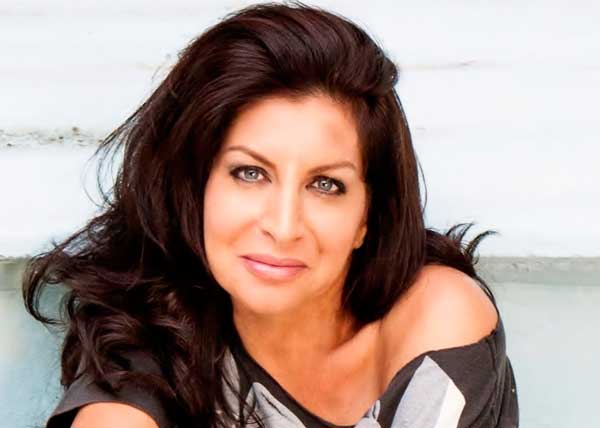 STAND-UP COMEDIAN Tammy Pescatelli brings her witty sarcasm to audiences around the globe including U.S. troops. Pescatelli, one of the final five on NBC's "Last Comic Standing," will bring her tongue-in-cheek humor on sports, television, dating, and family life to the delegate spouses and guests to enjoy. Pescatelli has appeared on "The View," "The Howard Stern Show," "The Tonight Show with Jay Leno," Canada's "Just for Laughs," and other popular shows. She continues to tour while preparing for another new one-hour special, "Tammy Pescatelli's After School Special," which is set to film later this year. Spouses and guests will receive a gift at the luncheon.
Teen Luncheon
Emperors Ballroom #2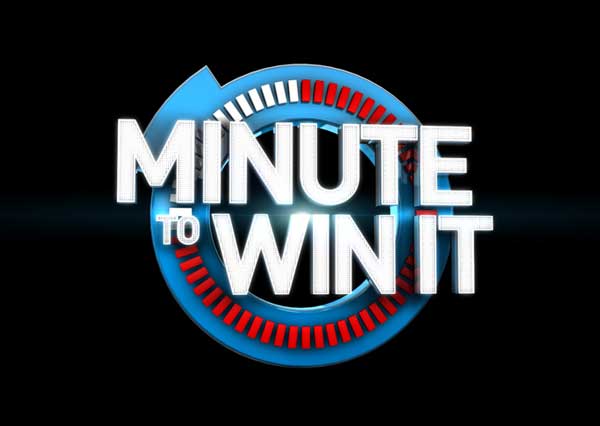 NBC's "MINUTE-TO-WIN-IT" show started a game revolution across the country with fast-paced hilarity and deceptively difficult competition. At this luncheon, teenaged sons and daughters of delegates will compete in "Minute-to-Win-It" style games while racing against the clock, first in teams and then individually. All teens will receive a T-shirt as a gift; additionally, teens who finish first, second, and third overall will receive Bank of Labor Visa cards ($100, $50, $25).
Children's Luncheon
Emperors Ballroom #1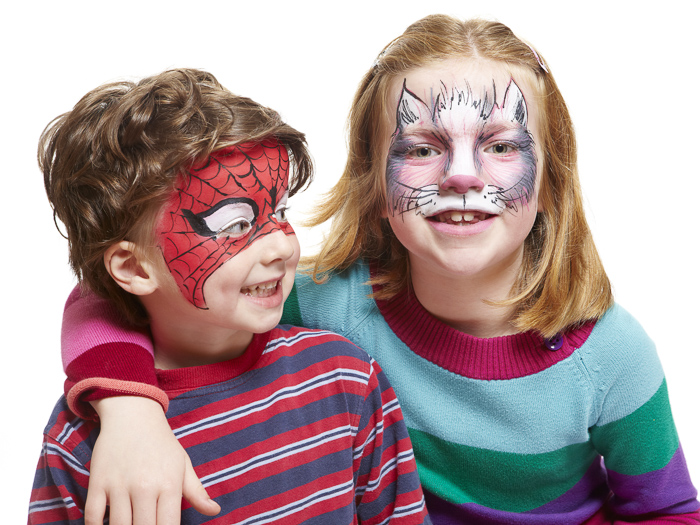 YOUNGER CHILDREN OF delegates will enjoy their lunch with DC and Marvel comic book superheroes. The crime-fighting superheroes will play games and tell interactive stories with their lunch guests. There will also be face painters to custom decorate the kids' faces. All children will leave with a superhero cape as a souvenir.
7:00 p.m. Officers Reception
All delegates and their family members and guests are invited.
Augustus Ballroom
Featuring the Music of Earl Turner Live
6:00 p.m. Cocktail Reception
All delegates and their family members and guests are invited.
in front of the Palace Ballroom
7:00 p.m. Dinner and Concert
All delegates and their family members and guests are invited.
Augustus Ballroom
Featuring Creedence Clearwater Revisited
Opening Act: Jeff Trachta