President, California Building Trades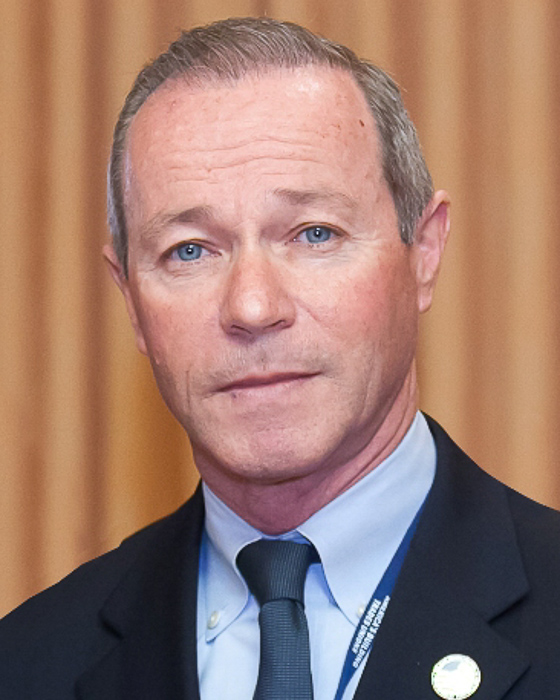 Robbie Hunter is president of the State Building and Construction Trades Council of California, the umbrella organization for 160 local unions covering 14 trades that represent in excess of 400,000 skilled construction workers, including 51,000 apprentices in the state of California.
Hunter helped enact legislation in California requiring that refinery workers be apprenticeship-trained to ensure public safety. This law, known as SB 54, opened the doors for union tradesmen and women to again work in the refineries after a long absence.
Prior to his election to lead the state council, Hunter served as executive secretary of the Los Angeles/Orange Counties Building and Construction Trades Council. He began his apprenticeship as a steel erector working in the Harlan & Wolfe shipyards, where his great-grandfather, John Quinn, had helped to organize the union in 1906 and built the gantry cranes for the Titanic.