U.S. Navy SEAL (retired)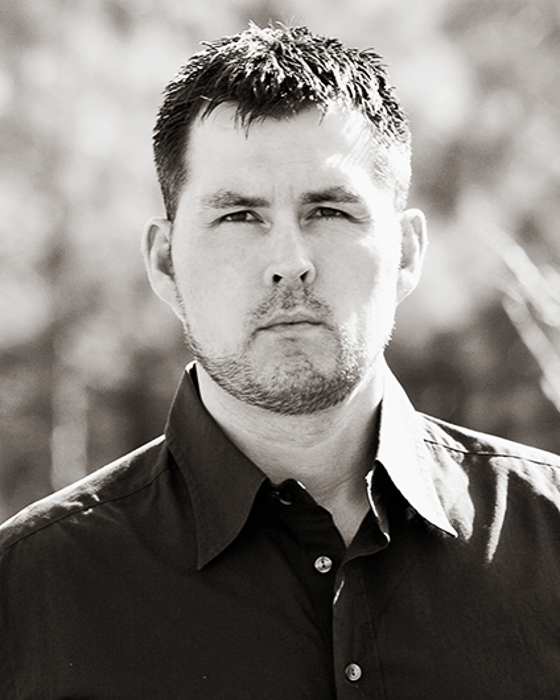 RETIRED U.S. NAVY SEAL Marcus Luttrell will take the podium to recount the heroism and tragedy of Operation Redwing, a 2005 mission in Afghanistan that was the basis for his book "Lone Survivor" and the 2013 movie by that name.
While serving with SEAL Team 10, Luttrell and three teammates were assigned to capture or kill a high-ranking Taliban leader, Ahmad Shah (aka Mohammad Ismail), who was responsible for killings in eastern Afghanistan and the Hindu-Kush mountains.
Arriving near the village where Shah was located, the team observed several hundred Taliban at the location. Goat herders came upon the team and compromised their presence, leading to an intense firefight that resulted in the deaths of Luttrell's three comrades. Badly wounded, Luttrell was taken in by friendly villagers and eventually rescued by U.S. forces.
Since becoming medically retired from the Navy, Luttrell has written two books and today is a highly sought after speaker. In 2010, He established the Lone Survivor Foundation to honor service members and help the wounded rehabilitate.