Assistant General Secretary, IndustriALL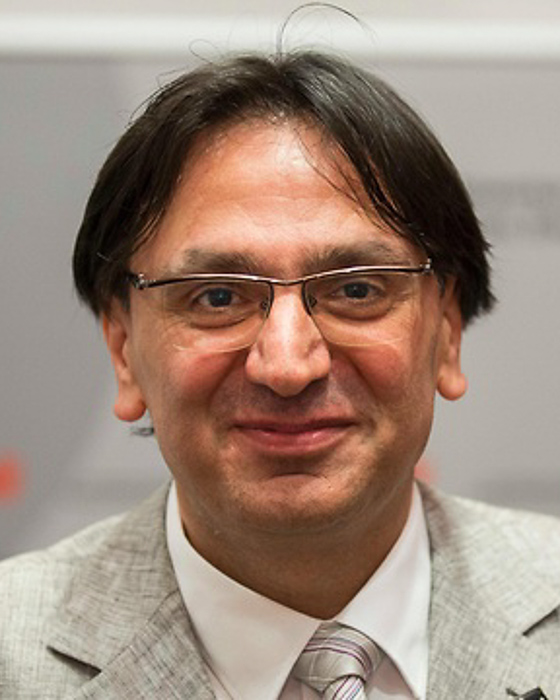 Kemal Özkan was elected as assistant general secretary of IndustriALL Global Union at its founding Congress on June 19, 2012. As an engineer with a master's degree in economics and business administration, Özkan worked at the Petroleum, Chemical and Rubber Workers' Union, which belongs to the Confederation of Progressive Trade Unions of Turkey, for 16 years at all levels of the union, with his last position being assistant to the president.
Before IndustriALL, Özkan joined the International Chemical, Energy and Mine Workers' Federation (ICEM) in Brussels as Chemical and Rubber Industries' Officer in 2007. In June 2011, he was appointed director of industry and corporate affairs, maintaining his specific industrial responsibilities.