Chairman, North West Upgrading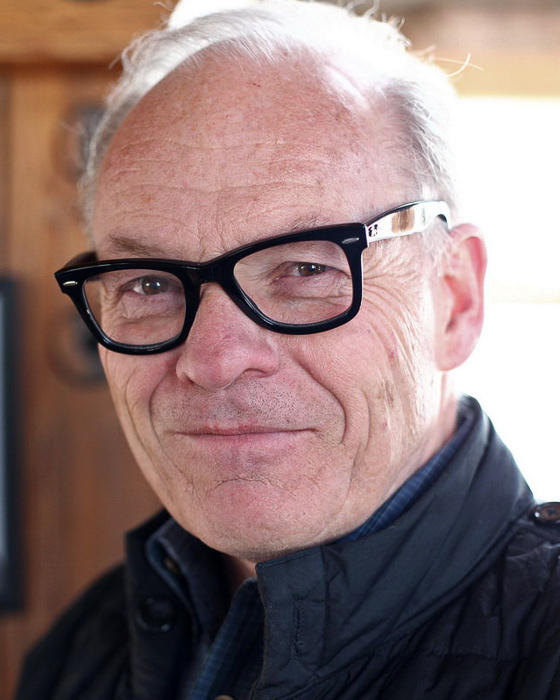 Ian MacGregor is president, chief executive and board chairman at North West Upgrading Incorporated, which is building an $8.5-billion refinery northeast of Edmonton, Canada. MacGregor has led North West Capital, a private investment company, and its predecessors since 1974. His specialty is starting from scratch, usually with a novel idea or at the very least a different approach, and having the tenacity to operationalize it and make it a success. He continues to have significant interests and involvement in many of the Alberta-based companies which he founded.
The refinery – the first to be built in Canada in three decades – is the first designed with an integrated system to capture carbon dioxide produced during the refining process.