President, Canadian Labour Congress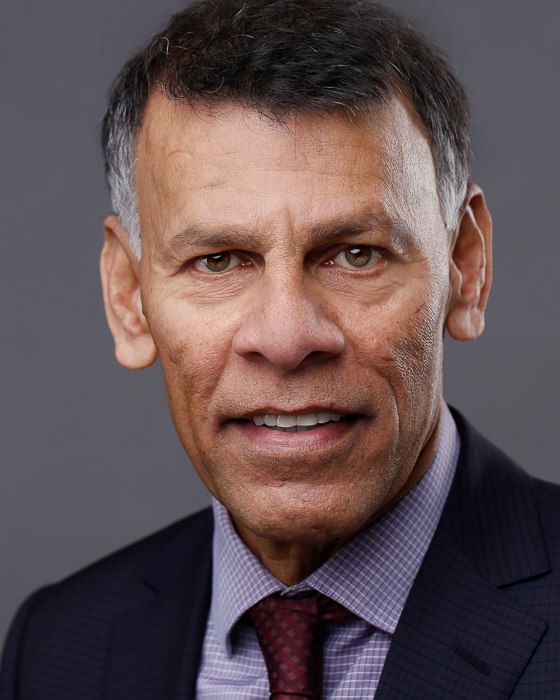 Hassan Yussuff is president of the Canadian Labour Congress. Prior to his election at the CLC, he served a four-year term as president of the Trade Union Confederation of the Americas, beginning in 2012, heading an international labor group representing more than 50 million workers in 29 countries.
Coming to Canada from Guyana at the age of 16, Yussuff trained to be a heavy truck mechanic. He quickly became a union activist when fellow workers elected him plant chair after he attended just three union meetings. Legendary Canadian Auto Workers leader Bob White soon noticed Yussuff and recruited him to become a senior staff member at the CAW – now Unifor – which led to his election as executive vice-president of the CLC in 1999.
His prior international experience includes being an observer for the historic first democratic South African elections in 1994 that elected Nelson Mandela as President.