CEO, Ullico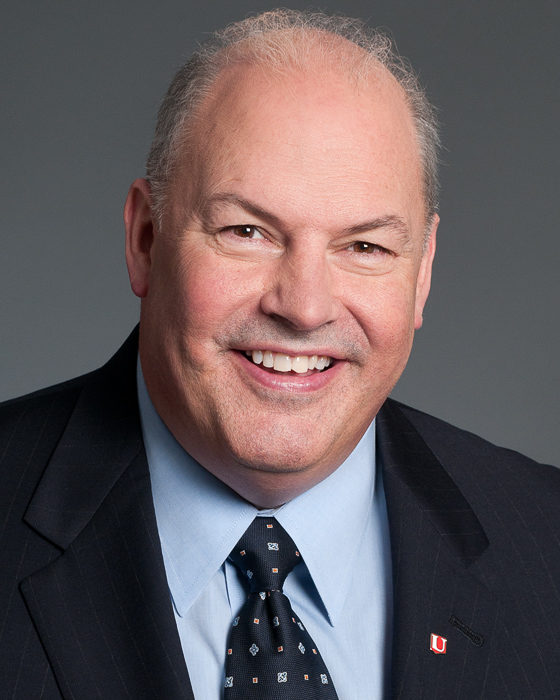 Edward Smith is the president and CEO of the Union Labor Life Insurance Company or Ullico Inc., which provides insurance and financial solutions for labor unions, union employers, union benefit funds, and union members.
Before joining Ullico, Smith had a long and distinguished career at the Laborers' International Union of North America. After joining LiUNA at age 13, he was elected business manager of Laborer's Local 773 at age 21. Smith later became international union vice president and Midwest regional manager serving over 58,000 members. He also served as assistant to the general president.
Smith was the first member of LiUNA to graduate from the National Labor College with a bachelor's degree. He went on to graduate from the Harvard University Trade Union Program. He's an active board member for Laborers' Charitable Foundation, Jobs with Justice, America's Agenda-Healthcare for All and the Council on Competitiveness. He also serves as a trustee for the AFL-CIO Staff Retirement Plan.